Attorney General
Raúl Torrez
The Attorney General Taking Action section demonstrates the continuing effort by the office to making New Mexico a better place to live.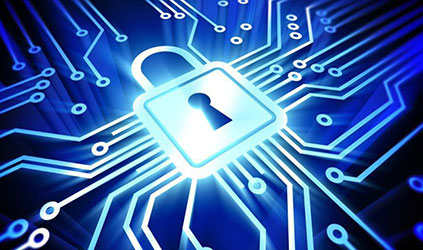 Cyber Security
The Equifax data breach is unique in that consumers may not be aware that Equifax has their personal information. In other types of data breaches like those from credit card application information at other companies, consumers have knowingly released their information.
Learn More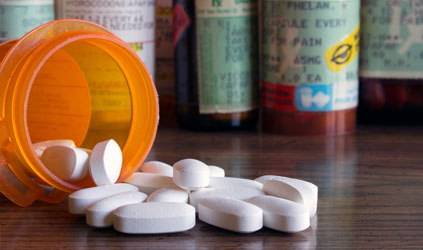 Fighting the Opioid Crisis in New Mexico
Since 2008, New Mexico has had one of the highest rates of drug overdose death in the United States. Between 2008-2012, almost every county in New Mexico had a higher drug overdose death rate than the rate for the entire United States.
Learn More
Other Actions
T-Mobile and Sprint Merger
With a recent increase in media and telecommunications mergers, we have kept a close watch over the proposed combination of T-Mobile and Sprint. Regardless of party affiliation, as state attorneys general, we have a duty to protect citizens in our states. We have whole teams in our office dedicated to protecting consumers from anticompetitive business practices. In that sense, we are guardians of economic as well as legal justice. We take these matters very seriously. As Western state Attorneys General, we are particularly focused on improving the public safety, quality of life, and access to technology for our millions of citizens living in rural communities.
Joint Letter to Subcommittee on T-Mobile/Sprint Merger