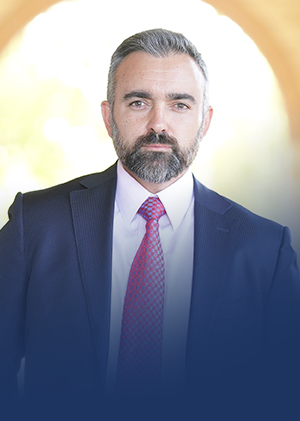 Attorney General
Raúl Torrez
1.24.25 NMAC Default Procedural Rule for Rulemaking
ADOPTION OF RULE​
In accordance with Section 14-4-5.8 NMSA 1978 of the State Rules Act, the Attorney General adopted a default procedural rule for public rules hearings for use by agencies that have not adopted their own procedural rules, codified at 1.24.25 NMAC (effective April 10, 2018). As stated in the Concise Explanatory Statement, the rule is intended to comport with House Bill 58 (Laws 2017, Chapter 137), and addresses the initiation of and public participation in the rulemaking process, as well as the conduct and record of the public hearing.​
RECORD OF PUBLIC RULE HEARING
The Office of the Attorney General conducted a public rule hearing on January 19, 2018, on the proposed rule. At the hearing, written public comment submitted was accepted into the hearing record and additional oral public comment was received. ​
Access the audio record of the public hearing
All public rule hearing exhibits