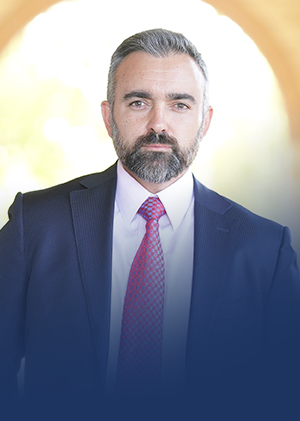 Attorney General
Raúl Torrez
The Open Government Division of the Office of the Attorney General provides a broad range of legal services to state government and facilitates the public's understanding of and access to government activities. The Division's areas of responsibility include:
Providing legal representation and advice to more than 110 state agencies, boards, commissions, departments, divisions and other governmental entities throughout the state.
Researching and drafting Attorney General opinions and advisory letters for members of the state legislature, state officials and district attorneys.
Education of members of the public and state and local public bodies about their rights and responsibilities under the Open Meetings Act and the Inspection of Public Records Act, also known as New Mexico's sunshine laws, which ensure each citizen's access to the affairs of government. This effort includes conducting training seminars throughout the state, producing Compliance Guides that detail the laws' requirements and applicability, and responding to complaints from public officials, the news media, concerned citizens and others alleging violations of the laws.